POSTED 28 FEB - 31 MAY 2013

Kesempatan Berkarir di Petrofac
"URGENTLY REQUIRED"
Career opportunities in offshore projects :
We invite applications for the following positions:
Project Management:
Project directors / Managers
Project Engineering Managers
Construction Managers
Project Interface Managers
Proposals Managers / Engineers
Estimation Managers / Engineers
Senior Project Engineers
Operations:
Contracts & Subcontracts Managers / Engineers
Project Controls Managers / Engineers
Quantity Surveyors
Commissioning Managers
HSSE Managers / Engineers
Fabrication Managers
Installation Managers
QA / QC Managers / Engineers
Marine Installation Advisors
Integrity Management Coordinator
Applications are invited for managers (20+ years experience), Principal Engineers (15+ years experience), Senior Engineers (10+ years experience) and Engineer 1(5+ years experience), with an offshore oil & gas experience encompassing detail engineering / project management, preferably from large EPC companies or consulting organizations with a good knowledge of international codes and standards.
Quoting the position in which you are interested, please forward your CV to
hrdroffshore2@petrofac.com
Petrofac House Al-Khan Road, PO Box 23467, Sharjah, UAE.
www.petrofac.com
Beberapa sponsor situs ini
Kos di Bintaro Kos harian maupun Kos bulanan di Bintaro Jaya sektor 3A - dekat plaza Bintaro Jaya,
dekat Steak Abuba dan tidak jauh dari STAN.
Tempat nyaman.
Cocok untuk pekerja, karyawan, mahasiswa, mahasiswi dan sebagainya.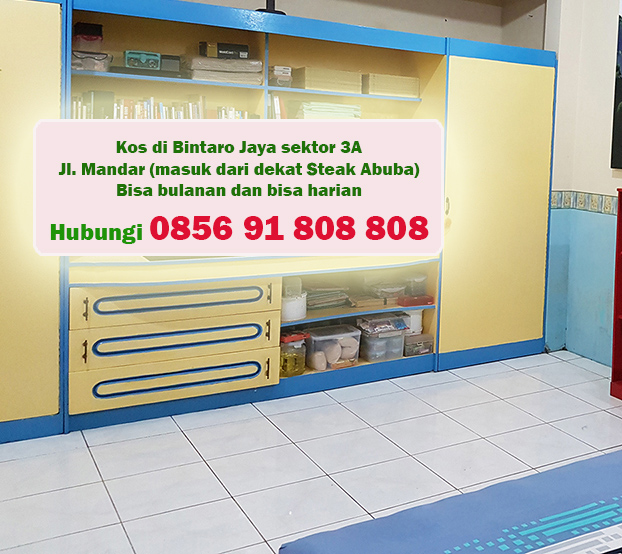 Dapoer EVITA NASI BENTO dan NASI KOTAK
BARBITUR Kemeja Batik
INTERIOR & BUILDING CONTRACTOR
Kami berusaha melayani Anda dalam interior, renovasi, dsb.
Kursus Pengobatan Tradisional Berpengalaman lebih dari 20 tahun !!!

klik di sini ...